The Trails of Norfolk: Whissonsett
Norfolk has so much to offer and one of our new Kickstart Recruits; Chloe Hughes, is opening a window into her most loved trails around Norfolk, starting with her home village Whissonsett …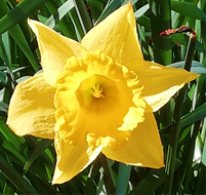 Hello and welcome to my blog. This is a place to get to know more about our home, Norfolk. Firstly, I just want to say how lucky we are to live in such an amazing county. Norfolk is full of beautiful sceneries, friendly communities, and wonderful local businesses.
Since being in lockdown, I have had more time to explore my local trails here in Whissonsett – a small village in between Dereham, the heart of Norfolk, and Fakenham, a well-known town.
Whissonsett is a quiet village like most here in Norfolk, mainly because of how small and remote it is, making it a lovely peaceful place to visit and friendly too! Everyone is always so welcoming here, from a quick hello when walking the dogs to a get-together on fete days run by the local church.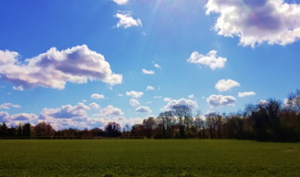 I took these photos while on a recent walk around the village. Whissonsett is currently littered with daffodils as, like most villages and towns, it has sprung into spring. If you are someone who likes to go on long walks, I would definitely recommend this village. We have routes up to three miles and some even longer. Each route contains beautiful scenic views ranging from open fields to woodland paths. 
Although Whissonsett has some great nature footpaths, we also have some local businesses here too. Ranging from small businesses selling their own farmed goods to a well-known business, Stangroom Bros Ltd, which was established in 1870.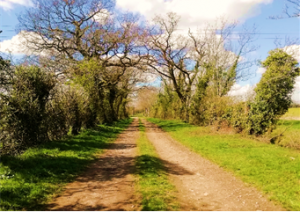 This family business grows and processes herbs to supply the wholesale dried herb market. They dry the herbs on their farm here in Norfolk so they can have full provenance and traceability of all their products. 
I hope you enjoyed reading this, look out for my next blog!
Photo Credit: Chloe Hughes