Meet our team of directors...
Glynn Burrows
Director
Glynn Burrows is a true Norfolk Dumpling, with roots going back in this fine county, to the C16th. Having been fascinated with family and local history since childhood, it is one of his proudest boasts to say that all of his direct ancestors so far discovered, lived within 50 miles of where he lives today!
Having trained as a chef and after working in several places, including France, he married a Norfolk "gal" and settled in Gressenhall. He has two adult children and two beautiful little granddaughters. Now he is self-employed as an historian and offers bespoke tours of East Anglia, trading as Norfolk-Tours. Most of his guests are people wanting to find out more about their own family history but he has also taken several professors, lecturers and writers around to places for their researches. He writes for several magazines and online publications, "appears" on an American internet radio show as their English Correspondent and is in the process of writing several local history books.
Buy Local Norfolk is an obvious organisation for such a person. With a passion for his beloved county he hates to see how it is being decimated with the loss of individuality of the towns as well as the beautiful city of Norwich and he wants to step in and do something buy ventolin inhaler online before it is too late. Buy Local Norfolk is a step in the right direction!
Keith Sandle
Director
Keith was born in the village of Castle Acre as part of a large family who all grew up in and around the old market town of Swaffham, West Norfolk. His dad was a self employed carpenter, and he spent much of his youth on the smallholding his uncles owned. Small businesses and an independent philosophy is in his blood. Keith is an I.T. training specialist, web developer, and public speaker.
An interest in history, as well as a passion for getting involved in the local community, Keith is a trustee of St Mary's Church, Houghton on the Hill, where he assists with the organising and promotion of events at the church and also designed and maintains the website. He is also on the board of directors of the Merle Boddy Day Centre, an independent charity providing support for people with a range of mental health disorders.
Having been self employed for many years, Keith is aware of the need for support, networking and promotion to ensure the success of SMEs. Keith is intent on encouraging people to understand how a more tailored, personal service or product provided by a small business can far exceed the one-size-fits-all service offered by a large corporation and feels strongly that a local economy works best when it supports its own.
In his spare time Keith is a referee and Ring Announcer for the World Association of Wrestling (WAW) in Norwich.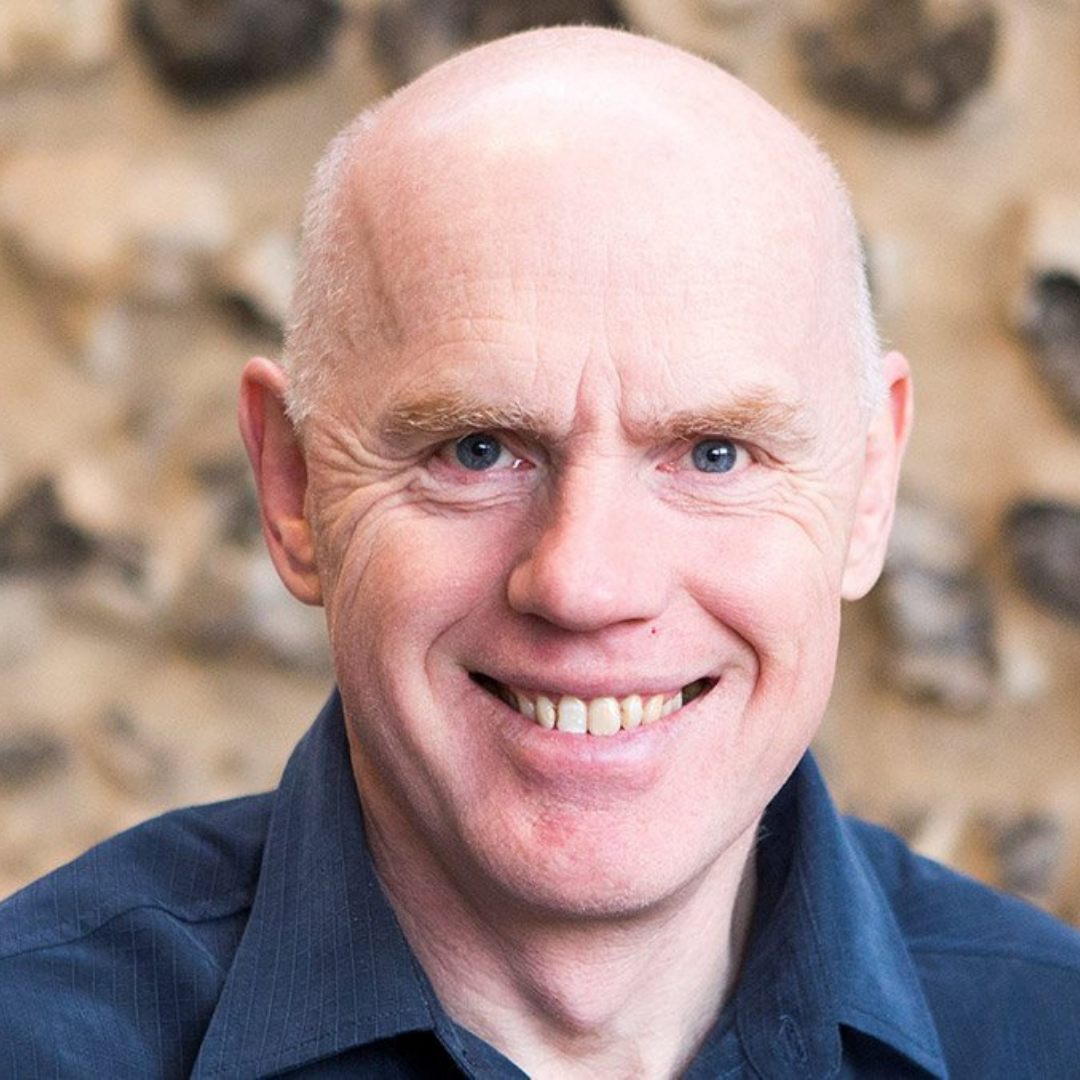 Peter Bussey
Director
After 30 years in commerce a convenient opportunity to venture out as a sole practitioner accountant arose in 2017 and I set up Abacus Accountancy.
My career in accountancy came about after spending 2 years travelling around the world aged 18, after my A levels, to give me time to decide upon a worthwhile career.
On my return I moved to Norwich to take up 3 years full-time study at City College for my ACCA qualifications, then stayed local as a trainee accountant with Norwich Union. After a spell in London with the Corporation of Lloyds looking after Names' funds, I returned to Norfolk as a senior accountant with the R G Carter Group.
Being self-employed now gives me the flexibility for school runs for Georgia, our granddaughter, and to walk Leah our Labrador/Alsatian rescue dog (during daylight in the winter). As a keen cyclist I had hoped to get more miles on the bike. Unfortunately this has not happened with the number of clients steadily growing – despite taking on staff to cope!
In addition to being a Director of Buy Local Norfolk, I am also a Director for the Eastern Landlords Association which ties in with the small rental portfolio built up over the years. Since 2010 I have been Treasurer for Shine, a charity in Great Yarmouth providing nursery and day care for children with special needs. Finally, I am proud to be a 'gold' blood donor with achieving 100 my target.
So with all this, and attending rock concerts of increasingly aged bands, this doesn't leave much time with my wife, Emma.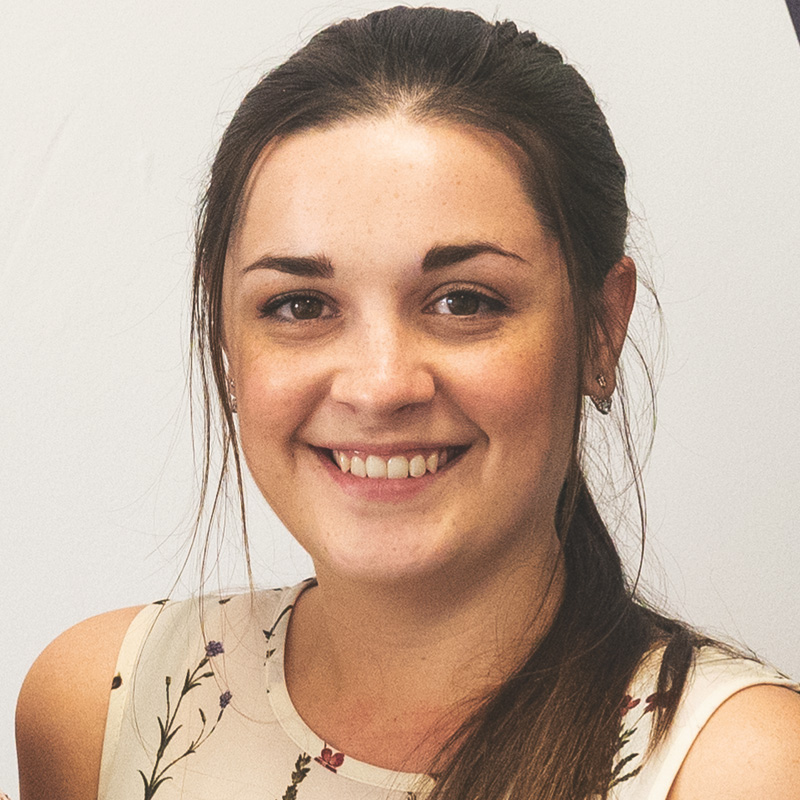 Emma Dawson
Director
Hi! I'm Emma and I'm an Account Manager at Example Marketing & Web Design. We're based in Dereham, so are in the very heart of the county. I'm a Norfolk girl, born and raised – with a small detour via Lincoln for university, sometimes you don't appreciate your home county until you move away from it for a while.
Example Marketing were passed the Norfolk Netwalking baton. We are a super casual and super friendly networking group who meet up on the final Friday of every month to connect, recharge and be inspired. It's my favourite Friday of the month!
I've only ever worked for Norfolk-based businesses and I love the sense of community you get from a local business. Especially when we all come together to network or enjoy events.
I joined the Board of Directors at Buy Local Norfolk because I believe we should celebrate individuality and support those doing their thing in wonderful Norfolk.
I hope my background in Marketing can help Buy Local Norfolk reach even more businesses and grow our community. I'm also looking forward to getting stuck in with some fundraising challenges! Supporting the local community isn't always about business, it should be fun too.
See you soon!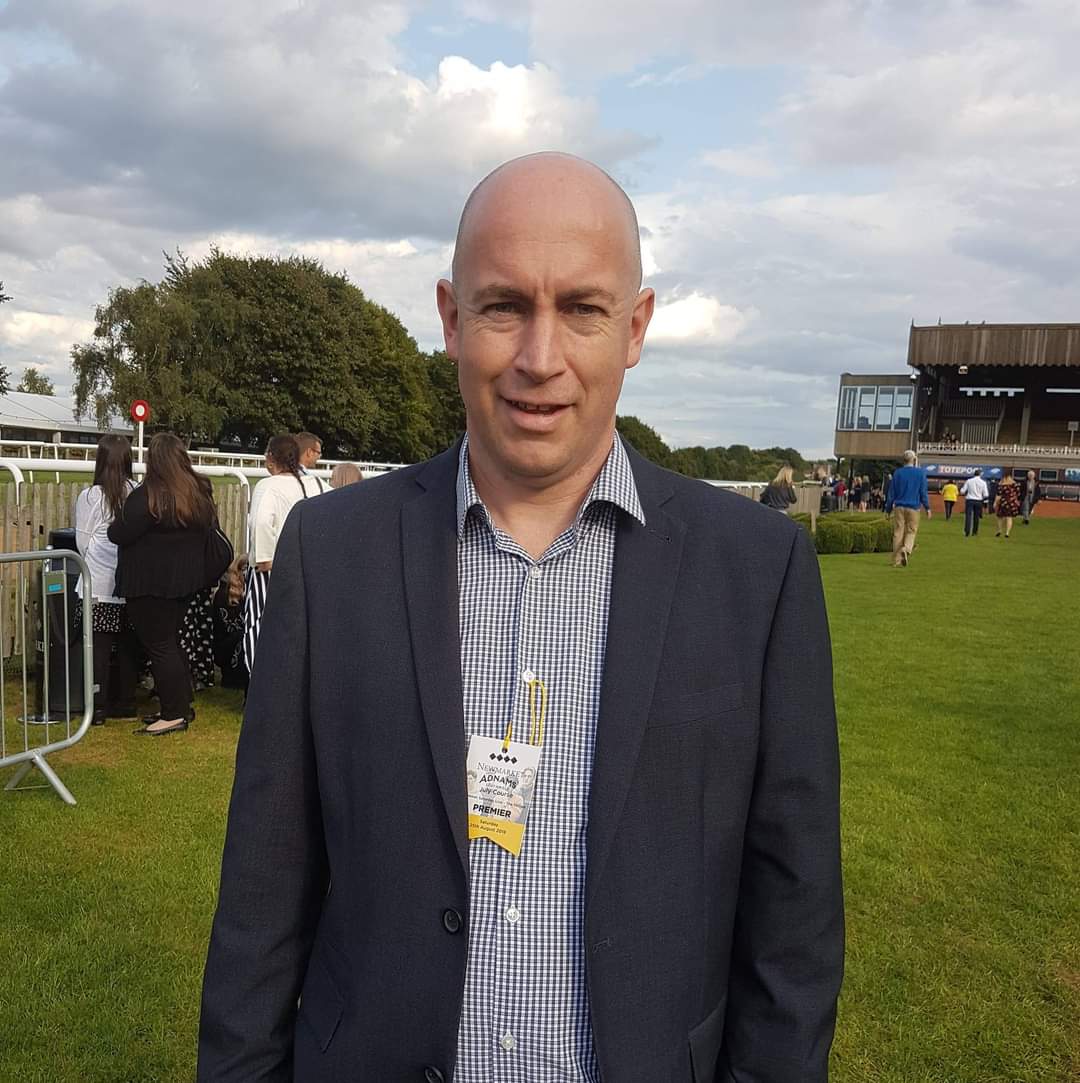 James Martin
Director
James was born in West Runton on the beautiful North Norfolk coast after his parents moved from London after falling in love with the county in the early 70's.
Having grown up in the market town of Watton and a couple of moves to other parts of the county he finally settled in Thorpe St Andrew with his wife, children, and two mad spaniels.
After running two successful independent businesses, James took up various other positions before setting up a new family confectionery business called Sweet Smiles of Norfolk in June 2021. He loves meeting other amazing businesses at events he attends and takes inspiration from the drive and determination he sees in other business owners to grow and thrive, sometimes in the most adverse of circumstances.
This individuality is what makes buying from an independent not only unique but also such a rewarding experience. Knowing that no matter how small the transaction, the buzz that goes through that business owner every time somebody chooses their product or service can not be replicated anywhere else, imagine if we could bottle up this feeling, how amazing would that be?
Away from work, you will generally find James working with children at football coaching sessions building confidence for our next generation, or as a season ticket holder, in the stands at Norwich City FC.
Connie Wallace
Membership Liaison
Connie is very hands on and her favourite hobby is sewing, and tie dyeing as she finds it really calming and loves to see the results of her work, and know she has created and owns something unique.  Connie is also a big fan of the beach at Well-next-the-Sea as she lived near there for a couple years, and has so many good memories. She's most excited in this role to learn more about local companies and the people who run them.
William Lubbock
Events & Social Media Assistant
William is our latest Norfolk born and bred kickstart recruit who loves sunny weather and being outside. His favourite place to visit in Norfolk is Gorleston beach where he grew up before moving to Wymondham. Nowadays, Wiliam likes to be sociable with his friends, go to gigs and visit the various skateparks around the county. William is excited to meet new people and represent Buy Local Norfolk at our member events.