Meet our team of directors...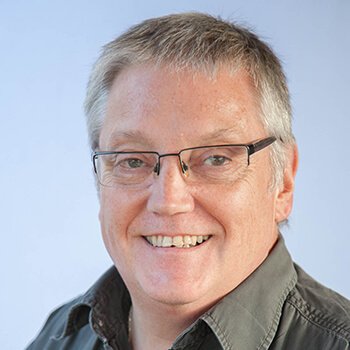 Glynn Burrows
Director
Glynn Burrows is a true Norfolk Dumpling, with roots going back in this fine county, to the C16th. Having been fascinated with family and local history since childhood, it is one of his proudest boasts to say that all of his direct ancestors so far discovered, lived within 50 miles of where he lives today!
Having trained as a chef and after working in several places, including France, he married a Norfolk "gal" and settled in Gressenhall. He has two adult children. Now he is self-employed as an historian and offers bespoke tours of East Anglia. Most of his guests are people wanting to find out more about their own family history but he has also taken several professors, lecturers and writers around to places for their researches. He writes for several magazines and online publications, "appears" on an American internet radio show as their English Correspondent and is in the process of writing several local history books.
Buy Local Norfolk is an obvious organisation for such a person. With a passion for his beloved county he hates to see how it is being decimated with the loss of individuality of the towns as well as the beautiful city of Norwich and he wants to step in and do something buy ventolin inhaler online before it is too late. Buy Local Norfolk is a step in the right direction!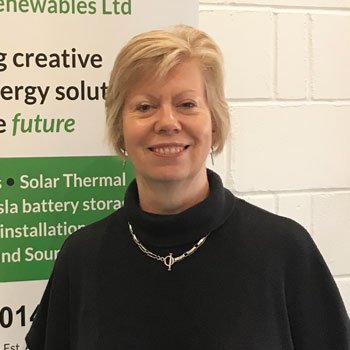 Judith Glanville
Director
A born and bred Geordie from Newcastle, I'm proud to be considered an 'honorary local' having set up home in Norfolk with my two kids back in 1997. I do still miss the hills in the north East but I've never looked back – home is where the heart is, and mine's right here.
Passionate about protecting our planet for future generations, I run Inspired Renewables, a successful renewable energy company, alongside my husband, Andy. Supported by our growing team of like-minded locals, we're keen to promote and contribute to a healthy, thriving, sustainable economy for Norfolk.
As you would expect, I enjoy the great outdoors and am often seen pedalling the back lanes of south Norfolk or taking a brisk walk around the Broads, then back home for some of home-baked cakes…using locally sourced produce of course!
I've been 'doing my bit' with Buy Local Norfolk for several years and am thrilled to now be one of its Directors. These are exciting times and there's so much more we can do together to promote and support local businesses – I'm delighted to be part of that.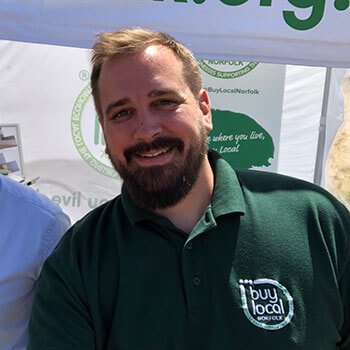 Richard Evans
Director
Originally from North London, I moved to Norfolk in 2003 to set up my own business which became TBS Norwich Limited. I am passionate about owner managed businesses and their continued success. I appreciate the value that these businesses have on their local community and think the work of Buy Local Norfolk helps preserve our local high street and industrial estates from the onslaught of large corporations.
I enjoy the Buy Local events and exhibitions. Meeting other local businesses is always interesting and provides an opportunity to learn. Aside from accounting I am very keen on technology and the power of the internet and automation in the modern business landscape. I also have a young family who keep me busy!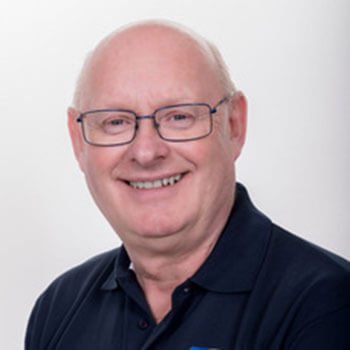 Roger Bell
Director
Roger is a born and bred Norfolk boy, born in Nelson's own birth place, Burnham Thorpe. He stands by a quote from Nelson: "I'm a Norfolk man and proud of it". With over 40 years' experience in the communications industry, his business, ALine Telecomms Ltd, provides solutions in telephone services, WiFi, Broadband Alternatives, CCTV and Hearing Loops for the hearing impaired.