Meet our team of directors...
Glynn Burrows
Director
Glynn Burrows is a true Norfolk Dumpling, with roots going back in this fine county, to the C16th. Having been fascinated with family and local history since childhood, it is one of his proudest boasts to say that all of his direct ancestors so far discovered, lived within 50 miles of where he lives today!
Having trained as a chef and after working in several places, including France, he married a Norfolk "gal" and settled in Gressenhall. He has two adult children and two beautiful little granddaughters. Now he is self-employed as an historian and offers bespoke tours of East Anglia, trading as Norfolk-Tours. Most of his guests are people wanting to find out more about their own family history but he has also taken several professors, lecturers and writers around to places for their researches. He writes for several magazines and online publications, "appears" on an American internet radio show as their English Correspondent and is in the process of writing several local history books.
Buy Local Norfolk is an obvious organisation for such a person. With a passion for his beloved county he hates to see how it is being decimated with the loss of individuality of the towns as well as the beautiful city of Norwich and he wants to step in and do something buy ventolin inhaler online before it is too late. Buy Local Norfolk is a step in the right direction!
Tom Holmes
Director
Tom grew up in Nelson's county and despite spending several years living elsewhere in the U.K. and overseas, he's always been proud to wave the Norfolk flag.
Tom spent many years working in Economic Development for a local authority, helping SMEs reach their potential through support and training as well as encouraging collaboration amongst key stakeholders in Norfolk's market towns. He also has experience working within the Norfolk tourism industry and has a keen interest in digital marketing.
In his current role as Events and Engagement Manager at Norfolk's cancer charity, Big C, Tom enjoys working with corporate supporters and organising fundraising events to support those affected by cancer locally.
Away from work, Tom enjoys spending time exploring the North Norfolk coast, trying out local eateries and following the Canaries.
Tom has always been an advocate of the buy local philosophy; valuing the importance of independent traders. He hopes that a proactive Buy Local Norfolk membership can help strengthen the local economy and benefit all who live and work in our fine county.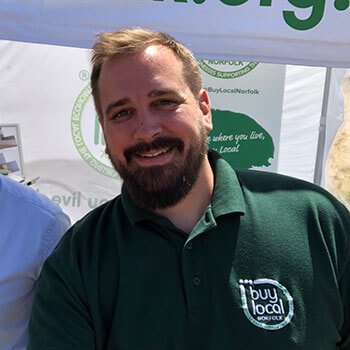 Richard Evans
Director
Originally from North London, I moved to Norfolk in 2003 to set up my own business which became TBS Norwich Limited. I am passionate about owner managed businesses and their continued success. I appreciate the value that these businesses have on their local community and think the work of Buy Local Norfolk helps preserve our local high street and industrial estates from the onslaught of large corporations.
I enjoy the Buy Local events and exhibitions. Meeting other local businesses is always interesting and provides an opportunity to learn. Aside from accounting I am very keen on technology and the power of the internet and automation in the modern business landscape. I also have a young family who keep me busy!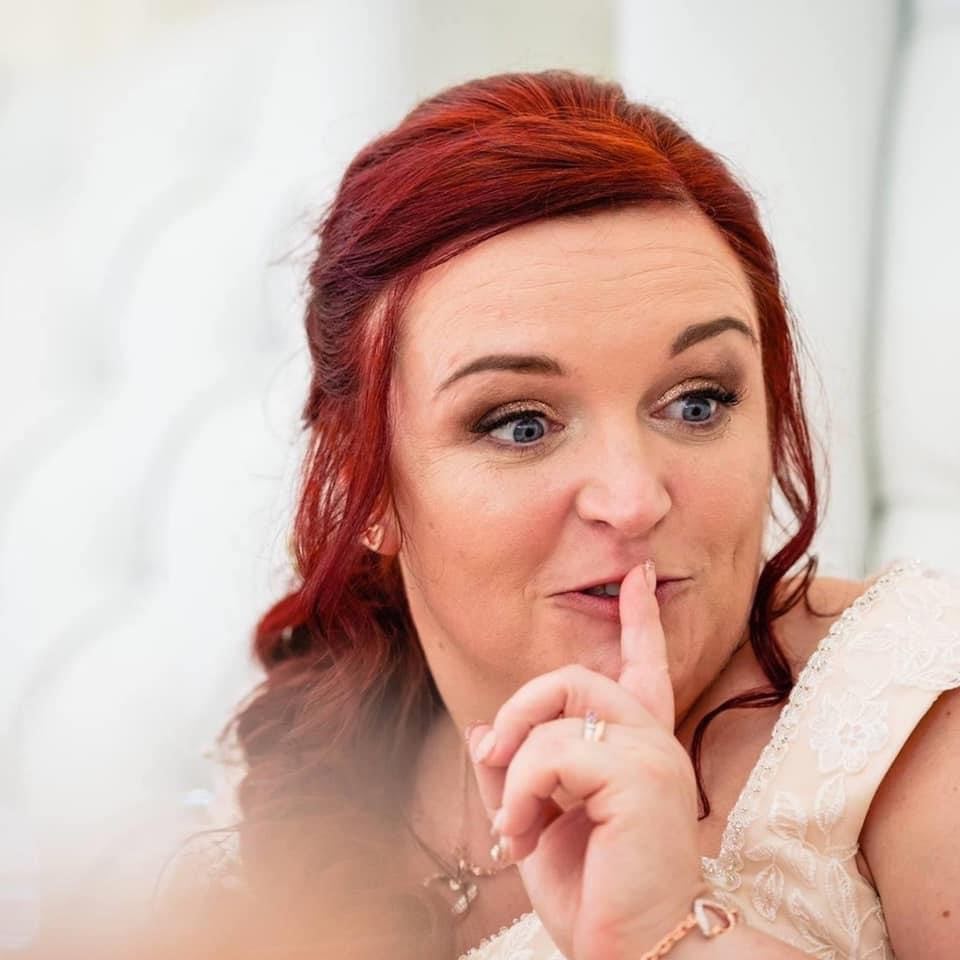 Kerry Ellis
Director
Kerry Ellis is the owner and founder of Epic Event Hire.
Epic Event Hire provides bespoke and packaged décor, lighting, props, photo booth, dance floor and DJ hire for weddings and events across Norfolk and North Suffolk.
Kerry has been an active member of Buy Local since 2017 and is very passionate about all the amazing businesses we have in Norfolk and why buying from them is so important.
"Why would you go elsewhere when everything you need is right here!"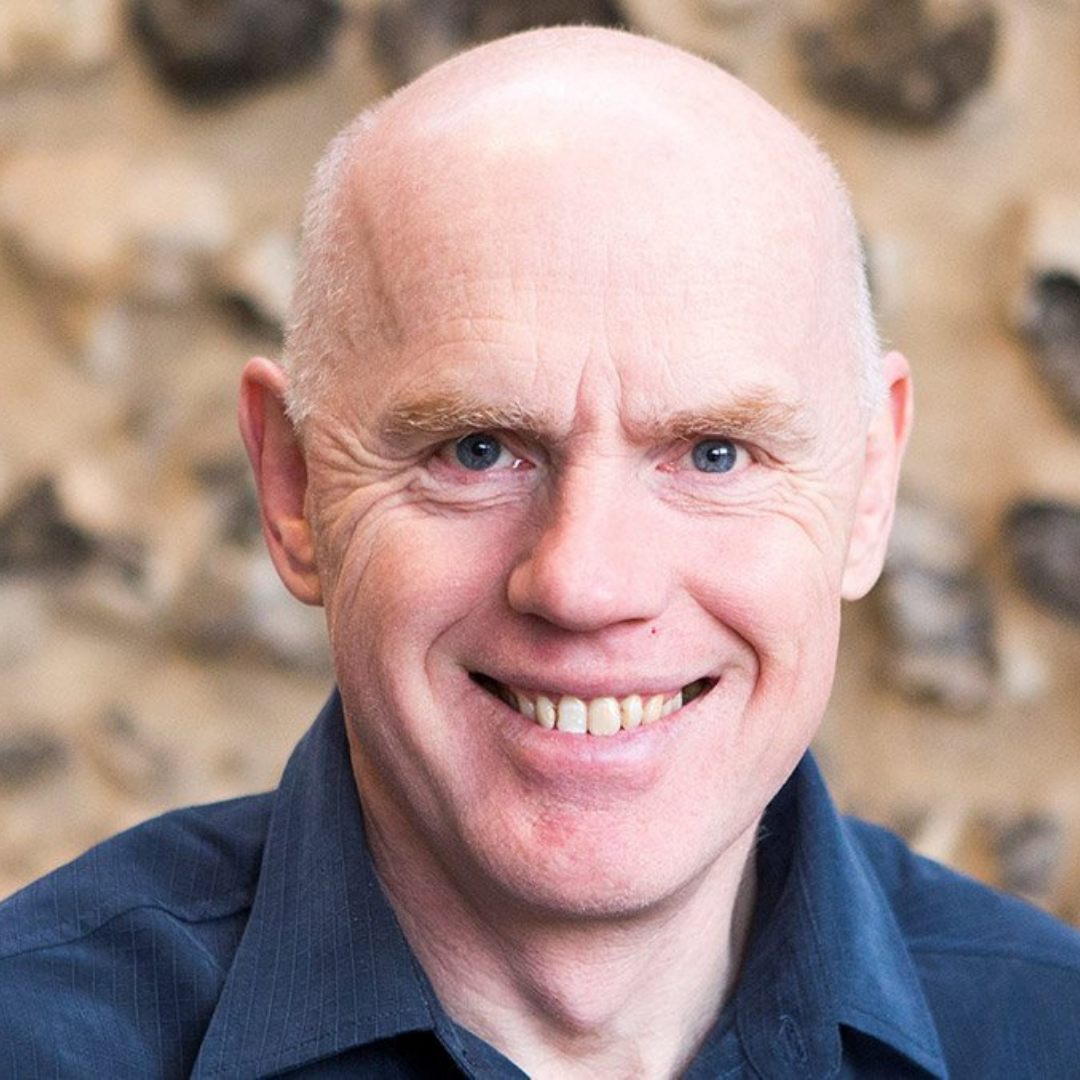 Peter Bussey
Director
After 30 years in commerce a convenient opportunity to venture out as a sole practitioner accountant arose in 2017 and I set up Abacus Accountancy.
My career in accountancy came about after spending 2 years travelling around the world aged 18, after my A levels, to give me time to decide upon a worthwhile career.
On my return I moved to Norwich to take up 3 years full-time study at City College for my ACCA qualifications, then stayed local as a trainee accountant with Norwich Union. After a spell in London with the Corporation of Lloyds looking after Names' funds, I returned to Norfolk as a senior accountant with the R G Carter Group.
Being self-employed now gives me the flexibility for school runs for Georgia, our granddaughter, and to walk Leah our Labrador/Alsatian rescue dog (during daylight in the winter). As a keen cyclist I had hoped to get more miles on the bike. Unfortunately this has not happened with the number of clients steadily growing – despite taking on staff to cope!
In addition to being a Director of Buy Local Norfolk, I am also a Director for the Eastern Landlords Association which ties in with the small rental portfolio built up over the years. Since 2010 I have been Treasurer for Shine, a charity in Great Yarmouth providing nursery and day care for children with special needs. Finally, I am proud to be a 'gold' blood donor with achieving 100 my target.
So with all this, and attending rock concerts of increasingly aged bands, this doesn't leave much time with my wife, Emma.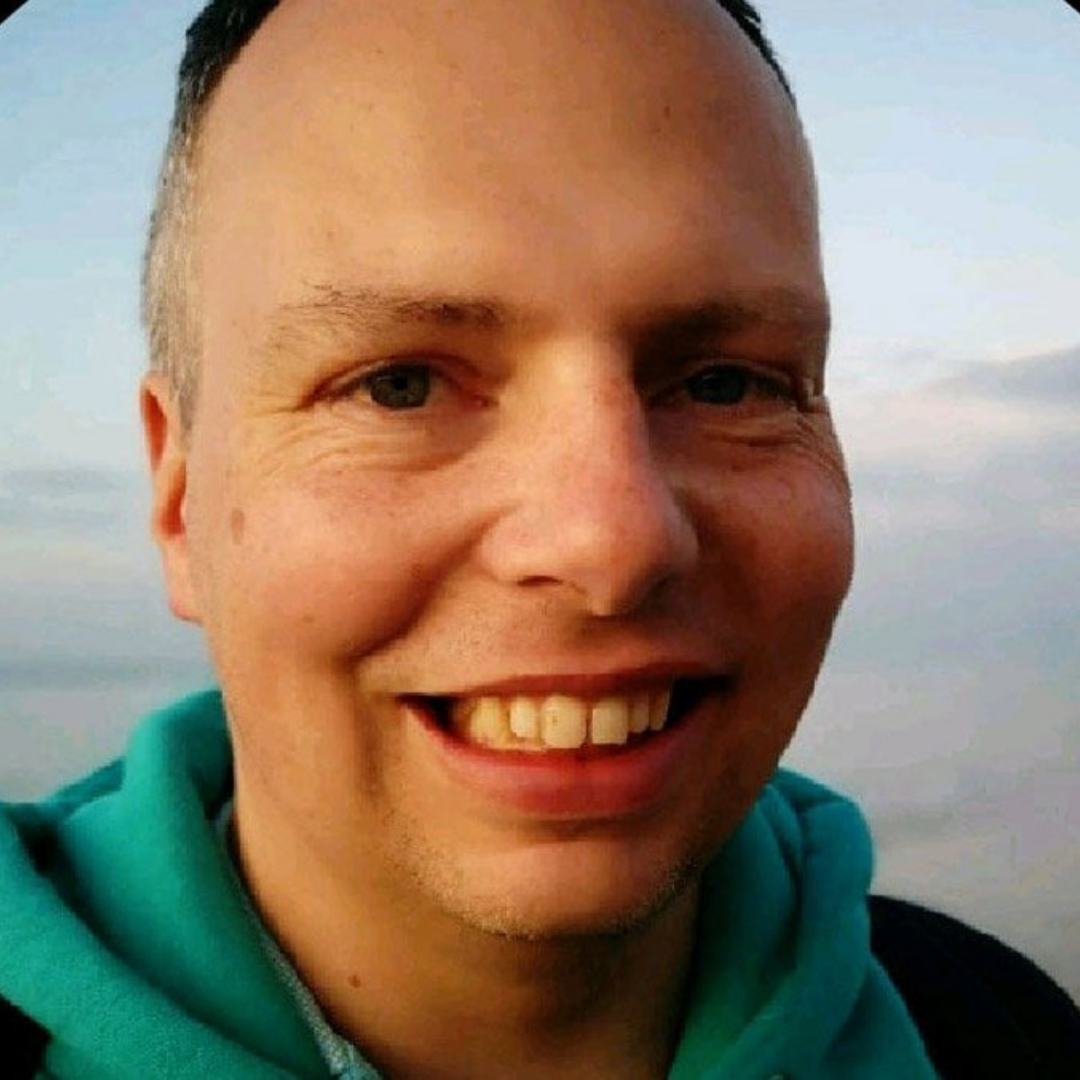 Paul Knock
Director
Hi, I'm Paul Knock and I have been working in the EPOS industry for over 10 years. I have my own business, Breckland Retail Services.
I have a passion for helping businesses by saving them money and making their day to day operations easier. As a business owner I know how hard it can be to find the right help to grow your business.
Breckland Retail Services (BRS EPOS) is a Norfolk based supplier of retail and restaurant software (EPoS) that serves mainly East Anglia but we also have clients nationwide, across the UK. We help small and medium sized businesses achieve a much higher degree of efficiency and time saving by providing them an EPOS system that will revolutionise the management of their business. We believe in giving our clients the best service possible, which is why we like to get to know our client and set up a system tailored to their requirements.
It seemed an obvious decision to be involved in Buy Local Norfolk as helping businesses is what I do best!
Connie Wallace
Membership Liaison
Connie is very hands on and her favourite hobby is sewing, and tie dyeing as she finds it really calming and loves to see the results of her work, and know she has created and owns something unique.  Connie is also a big fan of the beach at Well-next-the-Sea as she lived near there for a couple years, and has so many good memories. She's most excited in this role to learn more about local companies and the people who run them.
William Lubbock
Admin & Social Media Assistant - Kickstart Recruit
William is our latest Norfolk born and bred kickstart recruit who loves sunny weather and being outside. His favourite place to visit in Norfolk is Gorleston beach where he grew up before moving to Wymondham. Nowadays, Wiliam likes to be sociable with his friends, go to gigs and visit the various skateparks around the county. William is excited to meet new people and represent Buy Local Norfolk at our member events.