How local SEO can make a big difference to your business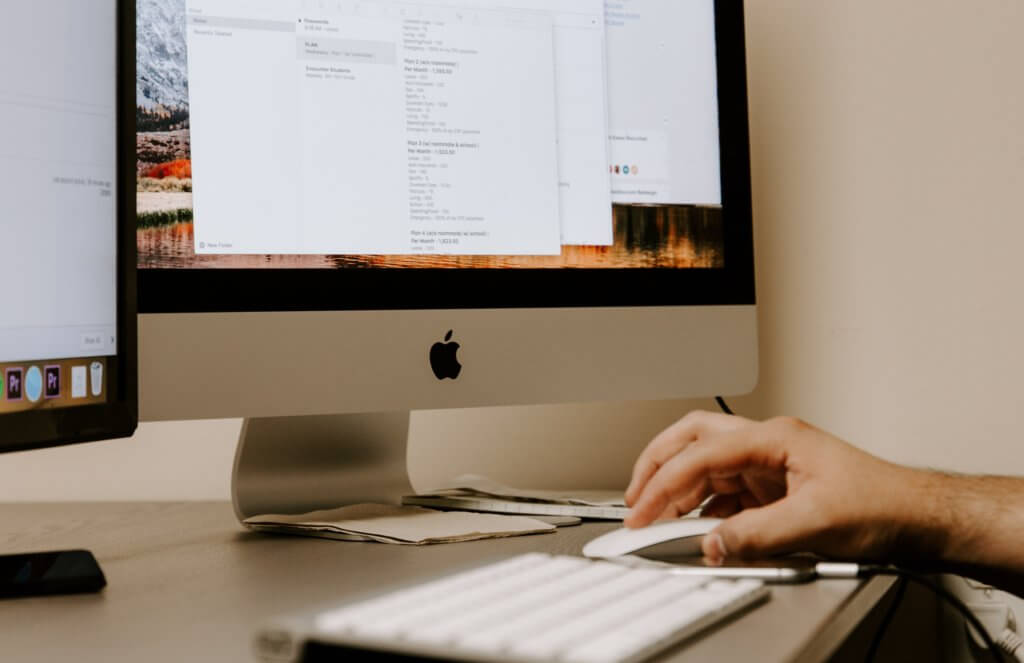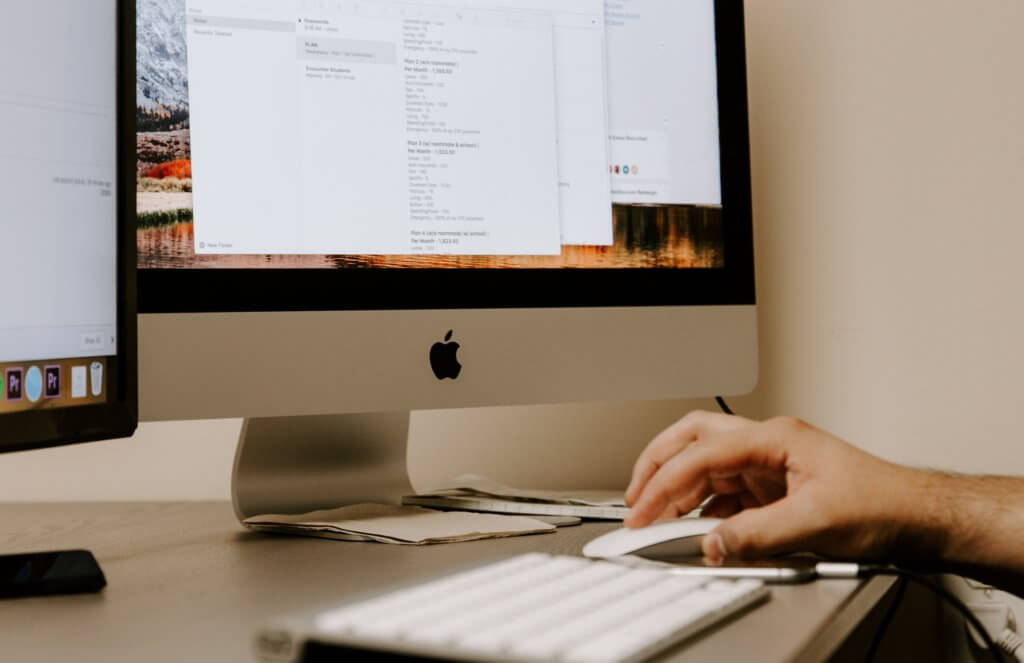 At Nu Image we make no excuses for being on the nerdier side of things. We love deep dives into data, and we get a buzz from learning about the latest design trends. As well as satisfying our collective curiosity, learning about these things provides us with insights and knowledge which can be passed on to our clients.


One thing we're particularly fond of geeking out about is local SEO. Unlike traditional SEO, local SEO -as the name suggests- is focussed on improving the performance of websites in their local area. It's all about connecting searchers with the businesses which surround them. It's the work which means users are more likely to purchase flowers from their local florists than major national companies.
To get started on local SEO, businesses should set about getting links from local websites. This will demonstrate to Google and other search engines the relevance they have to the region or city they operate in. To give an example, our local client NYA performs well in search because we've committed a lot of time to securing valuable and trusted links from local businesses. This means that anyone searching for boats for sale in Norfolk will find their site before their national competitors.
Another vital component of local SEO is optimizing and maintaining the Google my Business (GMB) account which belongs to the business. A platform which serves as a direct line of communication with the all-important search engine, a GMB account allows business owners to inform Google about everything they offer. From opening hours to product ranges,
It's also possible to send posts from a GMB account to update customers about special offers or price reductions. In many ways, GMB makes it easier than ever to convert potential customers into paying ones.
The more active businesses are on GMB, the more likely they are to feature in the coveted '3-pack' which appears at the top of the search results. Conveniently providing searchers with a phone number and directions, the benefits of performing well in the '3 pack' cannot be overstated.
What's more, the range of features available with GMB are constantly growing. Certain hotels, for example, are already taking bookings through GMB and a number of hairdressers allow their customers to make appointments via the platform.
Altogether, effective local SEO ensures that your products and services are visible to the people who are looking for them. A strong commitment to it will provide a significant edge over local competitors as well as those which operate out of town.
As with all things relating to Google, local SEO is an ever-changing beast. At Nu Image, we've made it our mission to monitor this beast and adapt to it on a daily basis. So, if you're looking to improve your SEO in Norwich and keep on top of things, be sure to get in touch with our team to find out how they can help.