How Google Analytics Can Help Win You Sales – Nu Image Design
Wouldn't it be great, as a business owner, if you could enter the mind of your potential customers? Fully appreciating they're likes and dislikes, you'd surely find selling to them a whole lot easier, right?
Now, what if I told you that Google Analytics allows you to do exactly this?
For the uninitiated, Google Analytics is a free service provided by Google that allows you to understand the way that users interact with your site.
It helps answer questions like:
How are users arriving on my site?
Which pages of my site are they clicking through to?
What are they doing on these pages?
How long do they stay on the site before leaving?
Of course, once you understand all of these things, you're effectively in the head of your customers. You're able to figure out exactly what parts of the site they find useful and which parts they aren't so keen on. Taking this stuff on board, you can tweak things to create a website which is more likely to earn you a sale or secure a booking.
Let me give you an example. Our client Aylsham Roofing Services use their website to attract new customers. As their agency of choice, it's down to us to make sure that users arriving on their site find it easy to find the information they need and have a straightforward way of contacting the business to make an enquiry.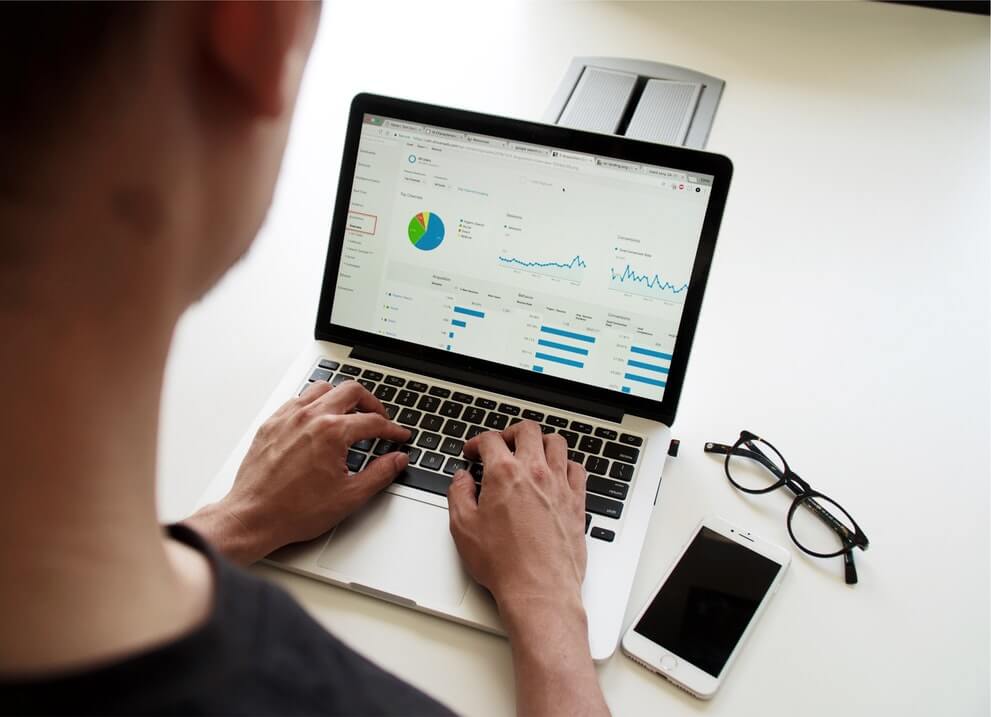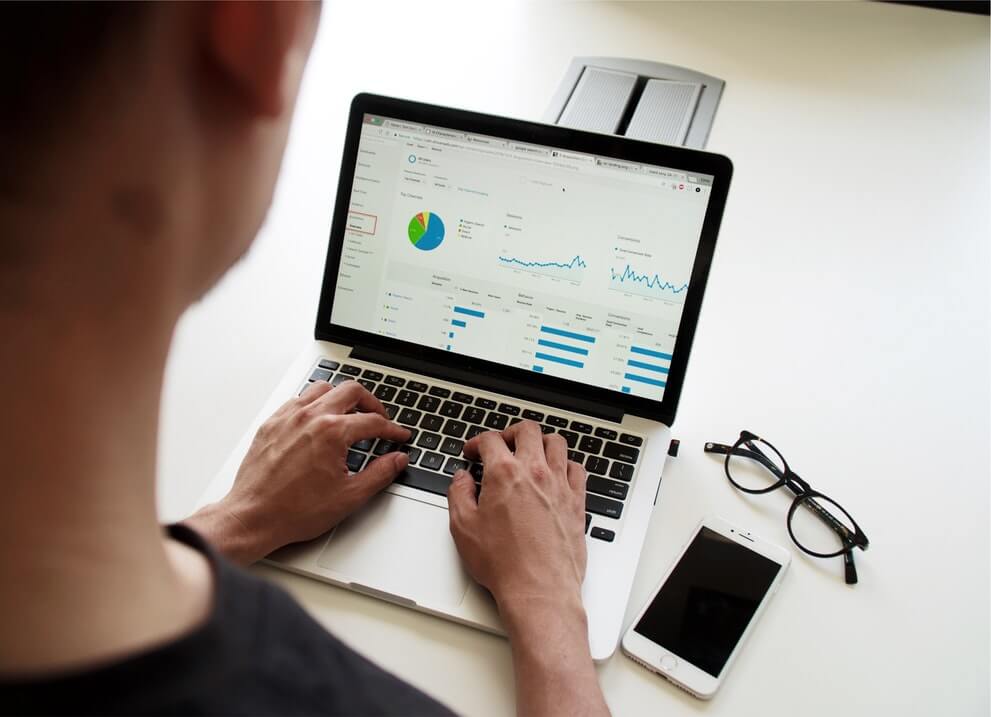 To do this, we turn to the digital mind reader that is Google Analytics.
Taking a deep dive into the data, it's possible for our team to work out ways that will improve the experience for users. As any digital marketer worth their salt knows, a happy user is often a user who is likely to convert into a purchasing user.
"But what kind of changes are you making to improve the user experience and how will that help earn you sales?", I hear you ask.
Well, let's imagine that a certain page is taking users away from the site. Of course, this is never good news and it's even worse news if this page is one that's designed to sell something.
To put things right, we'll revisit the page and see why this might be the case. We may discover that the call to actions aren't clear enough, the content could use some more detail, or the overall layout isn't as engaging as it could be.
Once we've identified and actioned a possible solution, we'll continue to study the data to ensure that things are improving and conversions are picking up.
In this way, Google Analytics allows us to make decisions in a far more scientific fashion. Instead of speculating on ways to improve performance, we can point to data which spells out where things need to
We're also able to monitor these monitor changes like a scientist in a laboratory. Keeping a constant eye on user behaviour following any updates, we're able to quickly respond to things if it turns out users still aren't converting. Or, more often, we're able to throw a quick celebration because it all worked out.
At Nu Image, we're obsessed with data. Seriously, we're huge on pie charts and statistics. It is data that powers our strategies and allows us to finely optimize websites. So, if you're looking for help with your SEO, social media, or simply fancy a chat with a Norwich web design company, be sure to get in touch us today.