Why small businesses should invest in social media
Why small businesses should invest in social media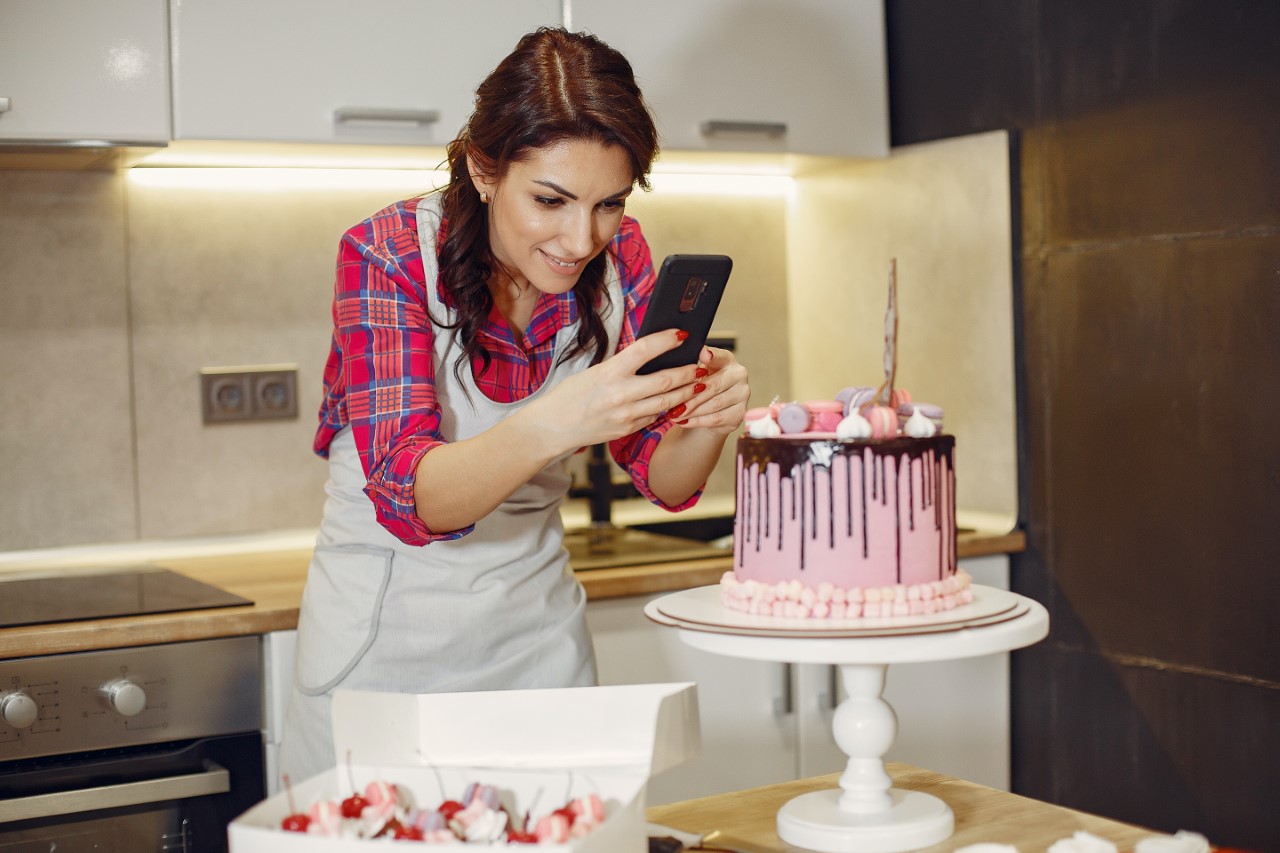 In today's world, marketing is much more than just creating a brand and posting your contact details through people's doors. Although there is certainly a decreasing level of scepticism, social media is the ultimate playground for individuals, businesses and business owners to showcase their business and get in front of their target demographic. In addition to this, many business owners make the assumption that social media is only for big businesses with big marketing budgets, when in reality, this couldn't be any further from the truth!
Whilst it may seem intimidating at first, social media is a great free/low cost advertising tool that can help increase your brand awareness, generate leads, and ultimately, increase sales. Well, where do you start? Social media will only work if you are engaging with your audience, so make sure you have the time or the resources, such as a social media specialist. Social media can be described as a two way street, you must equally engage with your audience for them to engage with you and your business.
For small and family run businesses such as Garden Room Designs and The Fine Curtain Company, making sure you are portraying your business with character that is unique to your business is crucial. Meet the team/ meet the founders are great content ideas that don't require much work and can instantly give a face to your business, encouraging trust and loyalty from your followers and customers. 
Once you get set up and start with the basics, you can then begin to create your strategic and creative tactics…we promise, it's not as scary as it sounds! If you can outline your main targets and goals, e.g. sell more products, you can then figure out what sort of content your target audience will want to see and ultimately lead them to purchasing your product, such as lifestyle imagery or key facts about your product or service. Furthermore, if you have a website, you can easily link this to and from your social media, expanding and extending the possible conversion journeys of your customers, and whilst it's still important, social media can actually support and help take the pressure off SEO. 
Incorporating social media into your overall marketing plan and strategy will have a huge impact across your business and its brand perception. Building a trusted and reliable  reputation is integral to stay competitive in today's business environment, so utilising a FREE marketing platform to stay up-to-date with your customers and provide extra conversion points, is a no brainer. If you do need help kick starting your businesses social media then don't hesitate to get in touch with us on 01603 859007, we can talk you through how we can help your businesses social media presence grow.