A skilled virtual assistant is your collaborative partner to take on all those administrative tasks that distract you from growing and running your business. White Feather Services can provide a tailored service to meet the needs of your business; a flexible solution that fits around your busy schedule.
Have you ever heard the saying "Growth is never by mere chance; it is the result of forces working together"? With a professional virtual assistant, you can take back control and concentrate on using the saved time to nurture your business and enjoy your family.
White Feather Services can assist local businesses in a number of areas including:
• General Administration
• File Organisation
• Minute Taking
• Research
• Data Entry
• Social Media Management
• Mailchimp Campaigns
• Website Design & Hosting
• Website Content Management
• Content Writing
• Proof Reading
• QuickBooks Online Accounting
• Invoicing and Chasing Payments
• Diary and Email Management
• Travel Arrangements
• Audio Typing
• IT Training
Why spend precious time and money on recruitment, office space, training, pension contributions, employer's NI, uniform and of course, an annual salary – all expenses that are incurred when taking on an employee – when the work can be outsourced to a proactive, reliable individual with a wealth of knowledge and experience?
Whether it's a pay-as-you-go service you are seeking or guaranteed, regular support, there is a professional solution for all. For more information, please visit https://www.whitefeatherservices.co.uk/business-assistance
Did you know that White Feather Services also offers one to one computer training to individuals wishing to enhance their knowledge or learn a new skill? Courses are tailored to the needs of the individual and delivered in a relaxed manner with the student taking the driving seat. Courses include:
• Quickbooks Online
• Microsoft Office
• Basic Computing & Emailing
• Social Media Platforms
For more information on our courses, please visit https://www.whitefeatherservices.co.uk/computer-training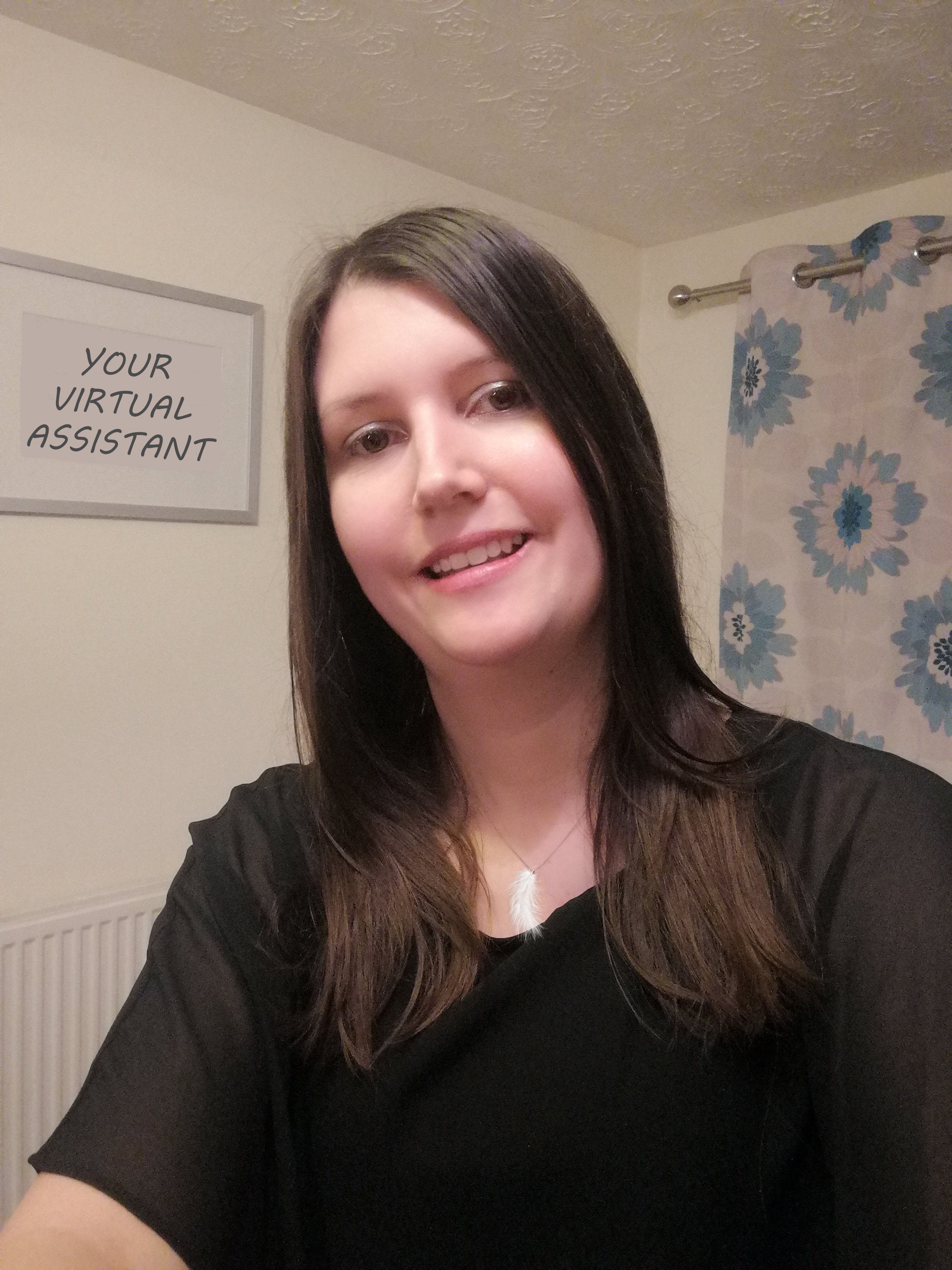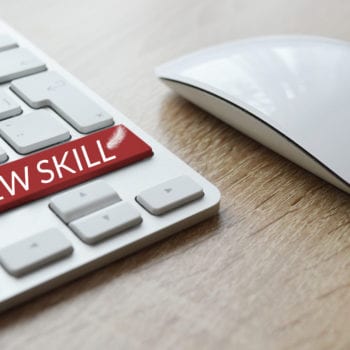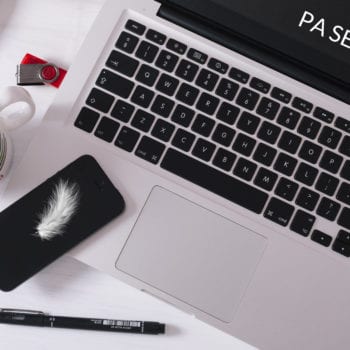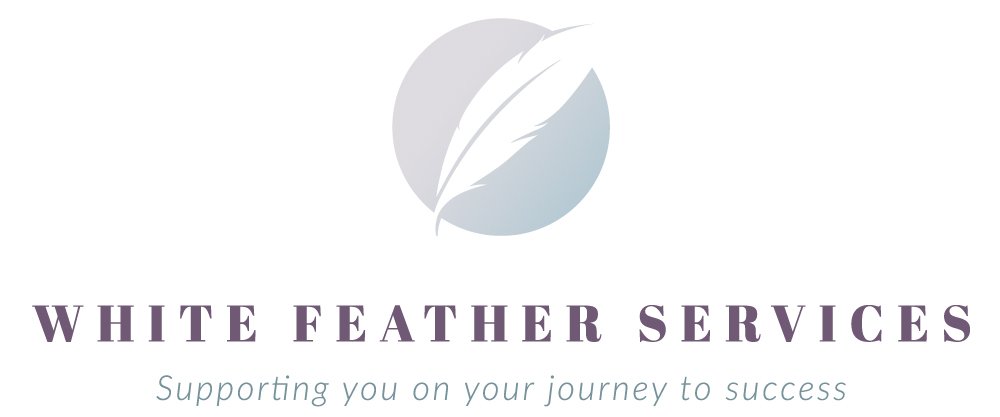 virtual assistant, bookkeeping, social media management, administration, computer training