Fully Customised Smart Home Work Experience
Fully Customised Smart Home Work Experience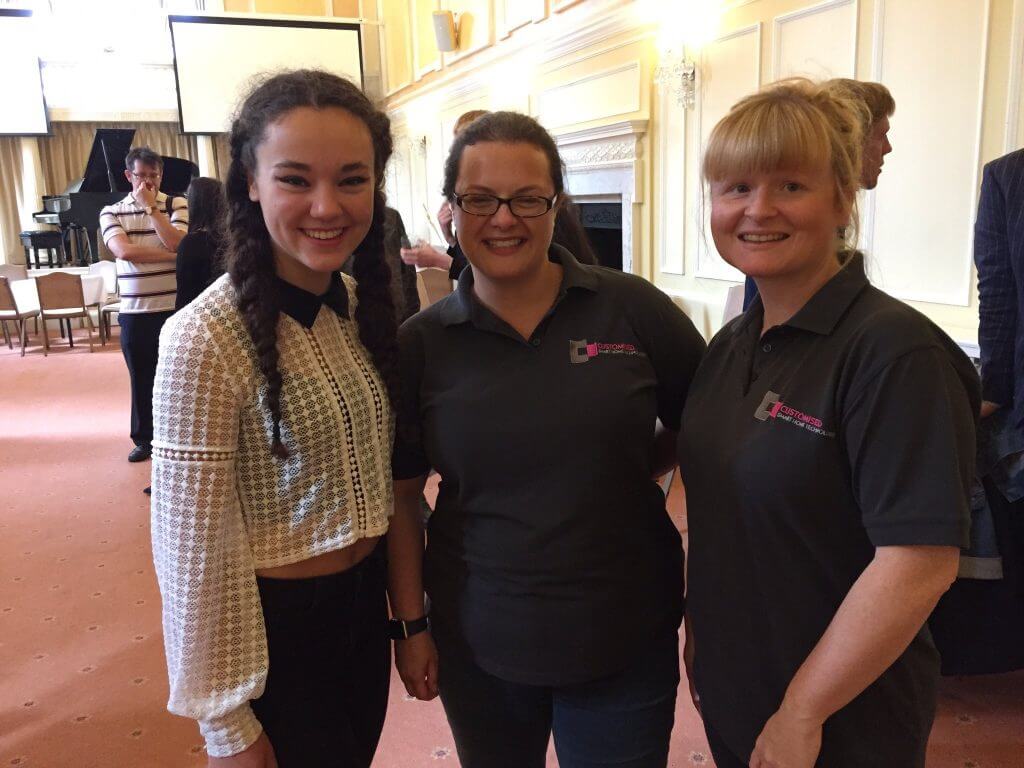 Hello everyone, I am Valentina Mazzilli I am a second year student at East Norfolk Sixth Form College. I study 3D Design, Textiles and Financial Studies and I have be doing my work experience at Customised.
I met Kris and Anna through a business talk, and immediately liked them and their business. Customised is a small business who listen and work closely with their clients. Each project they work on is different and Kris and Anna make sure that their clients are happy and get exactly what they want from the project.
Over my time at Customised I have been on site with Kris learning about how smart lighting works and how smart houses function. Being a part of a real project was extremely insightful as to how much work really goes into projects.
Anna and Kris really have so much passion for their work and it shows in everything they do. I have also worked with Anna in the office.
I've written the Gadget of the Week for the EDP (Eastern Daily Press) also I have been updating the company's Houzz profile with photos and captions. Anna and Zoe took me to 'Norfolk Tweetup' which is a casual networking event for local businesses this was a good opportunity for me to meet other businesses and speak to them about what they do.
It really has been a joy and I am so grateful to Anna and Kris for this wonderful opportunity to be apart of their team. I have gained lots of valuable skills and learnt interesting things since I have been with Customised. Both Anna and Kris are so full of knowledge and were kind enough to share it with me.
Valentina Mazzilli