5 'epic' event themes for your wedding or work do!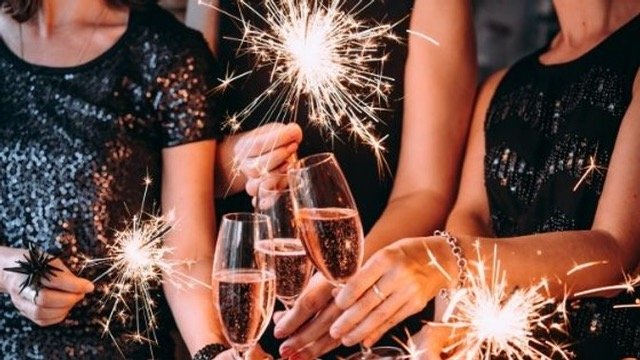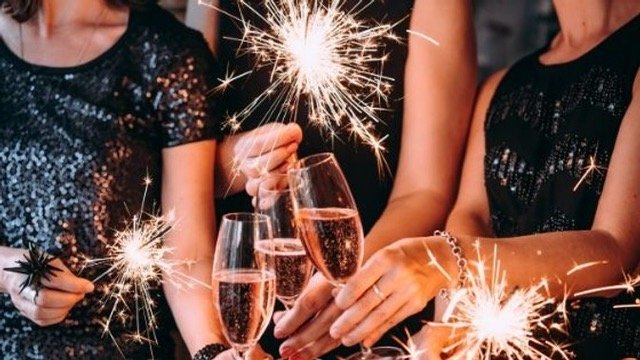 Here at Epic Event Hire, we understand the importance of getting it just right when planning an event of any kind. Whether you are an individual or a business looking to host a night, or day, to remember, we are here to help make your imagination, vision, or Pinterest board a stunning reality!
After recent devastating events in the UK and around the world, planning your big day, or even looking ahead to your next charity event or work party may seem tough, indulgent almost, but these times won't last forever. In fact, if anything it's even more important now to grab life with both hands and enjoy it (or plan it) to the full!
So how about a themed event?
Yes choosing to theme your occasion could be seen by some as a risky move, but when you get it right (and we can help you make sure you do), it can be amazing and memorable.
To help you do just that, may we present our top five 'epic' themes for your wedding or corporate event. Ready to be inspired? Read on!
1. Hollywood Glam
Fancy going for all-out glamour? For grand events such as an awards ceremony, prom or a big birthday bash, a Hollywood glam theme will certainly get everybody dressed up to the nines. From a smart suit to a gorgeous sparkly dress, an Oscar-worthy pair of heels to a diamond (or diamanté) necklace, people will make an effort to feel special as they are walking down that red carpet.
And speaking of a red carpet… we have one! Pair it with our aisle runners and perhaps a cheeky pair of silk flame machines to make an entrance your guests won't forget!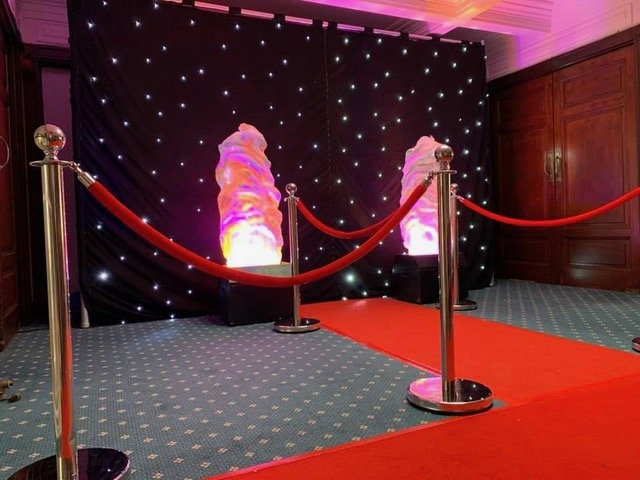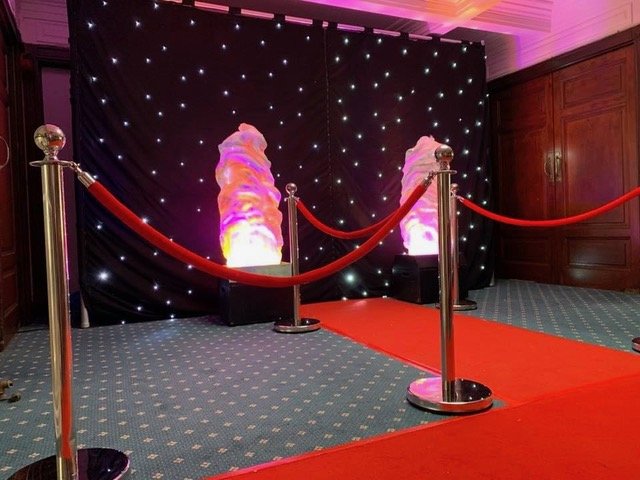 For employers wishing to reward their staff with an end of year bash to remember, Hollywood Glam would definitely be a theme that fits the brief. Champagne taffeta chair covers; eye-catching table centrepieces and opulent ceiling drapes complete the look and of course, don't forget the importance of finishing touches such as sumptuous table linen and mirrored plates. Stunning!
2. Heroes and Villains
Superhero films have surged to popularity over the last ten years and with new offerings on the way from both Marvel and DC, the trend shows no sign of wavering! A heroes and villains theme would definitely be an easy theme to fulfil. But don't worry if spandex and bright colours aren't your thing, how about real-life criminals or heroes?
Need inspiration? Take a look at this list of The Greatest Villains of all Time from Empire Magazine
Custom themed photo templates and backdrops can be arranged to compliment your theme and of course, you'll definitely want our fabulous photo booth and props to capture the memories!
3. Your Favourite Decade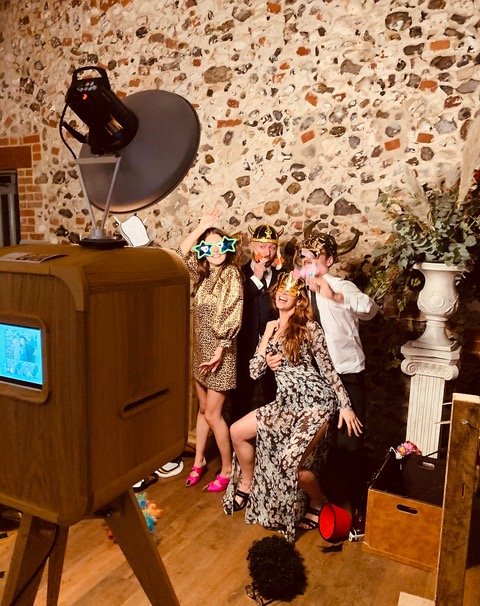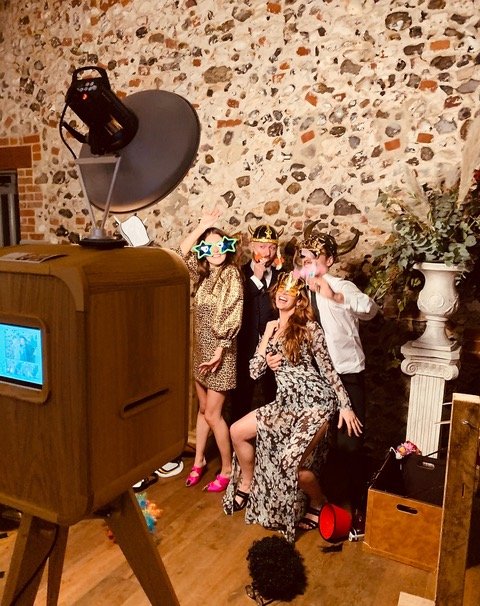 If someone mentions the 60s to you, it probably conjures up images of miniskirts and tight knee-high boots right? Some decades are instantly recognisable and make for a super fun themed event.
Music can really bring a theme to life so have a word with our talented wedding and party DJ's ahead of time and they'll create a playlist of dance floor fillers to fit your theme.
Speaking of dancefloors, if Saturday Night Fever is your theme of choice you NEED our light-up LED dancefloor at your event! You could even go the whole hog and choose your food to go along!
Popular era options are:
· Roaring 20's (think Peaky Blinders, Great Gatsby and Bugsy Malone)
· Wartime 40's (military uniforms, victory rolls and code crackers!)
· Fabulous 50's (Grease is the word people!)
· Groovy 60's (channel your inner Austin Powers baby!)
· Disco 70's (think bell bottoms, big dancefloor moves and anything John Travolta)
· Ultra-flash 80's (big hair, big shoulder pads and everything M.A.D.O.N.N.A.)
· Raving 90's (dust off your best shellsuits and fire up your glowsticks, this is your moment!)
There's lots more great ideas in this decade themed blog from Party Swizzle.
4. Alphabet Amusement
They might be fun, but admittedly some dress-up themes can be tricky and a bit costly for your guests. Choosing a letter of the alphabet to go with can cut costs and encourage creativity at the same time. Go for R and you will welcome rabbits, robots, robbers and maybe even Ronaldo. The letter D might prompt dinosaurs, dinner ladies, devils or even a dice or two!
Our giant light-up letters bring your décor into the theme to and since we carry the whole alphabet, we can accommodate any letter you choose!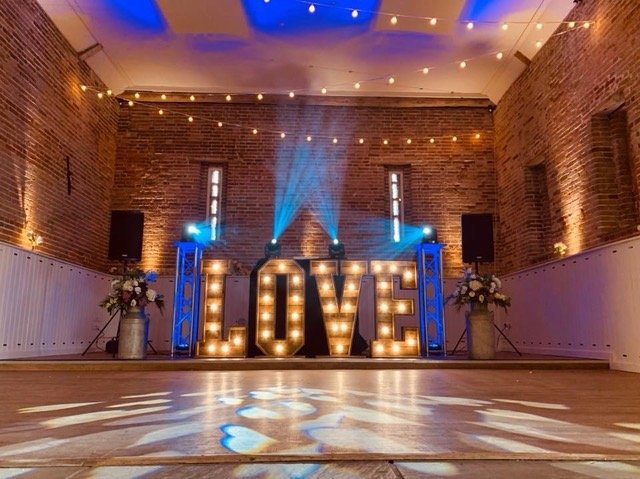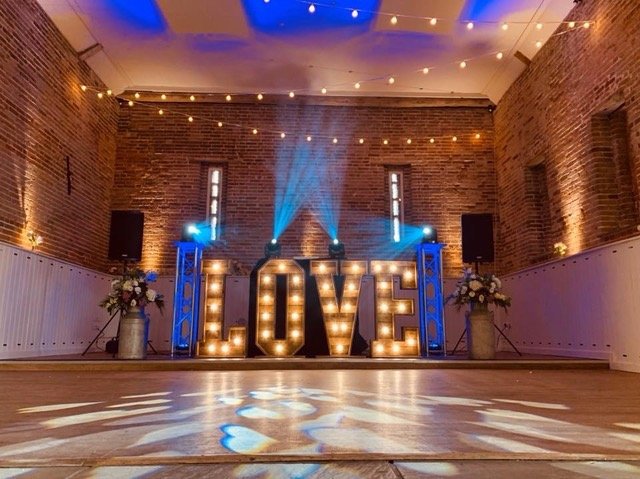 5. Black and White
Chic and timeless, monochrome is one look that never goes out of fashion and it's super easy for your guests too! Think slick suits and little black dresses, sparkly heels and bow ties! The overall impact of a room full of people looking amazing in monochrome is rather stunning… although (we think) not as stunning as a room elegantly styled for the occasion.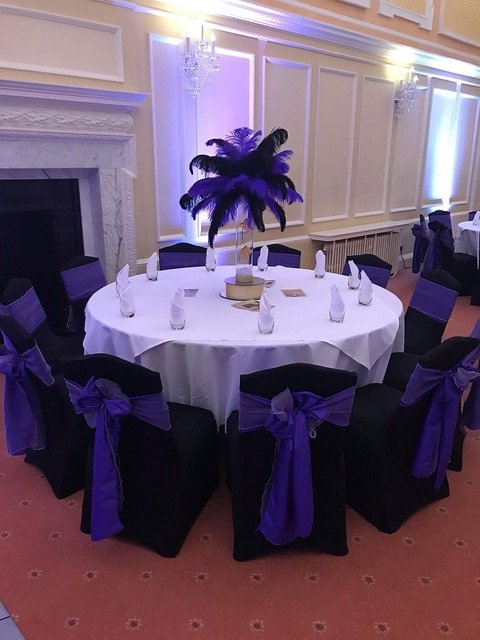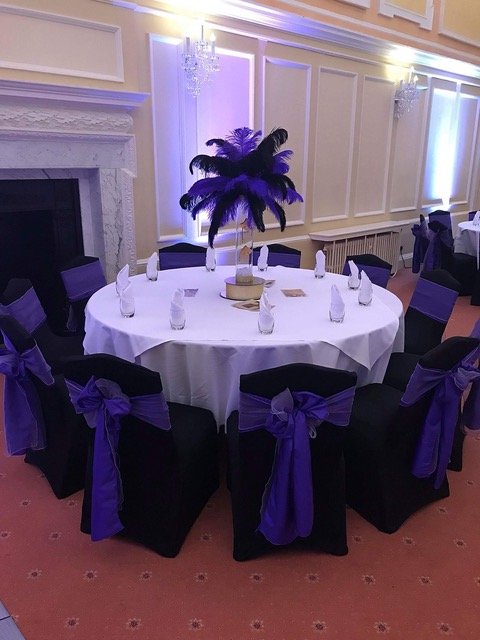 Choose from whimsical white or seriously stunning black ceiling drapes, ivory chiffon or black organza chair sashes, twinkling festoon lights, giant white light-up letters, we've even got a white aisle runner! But we're getting carried away…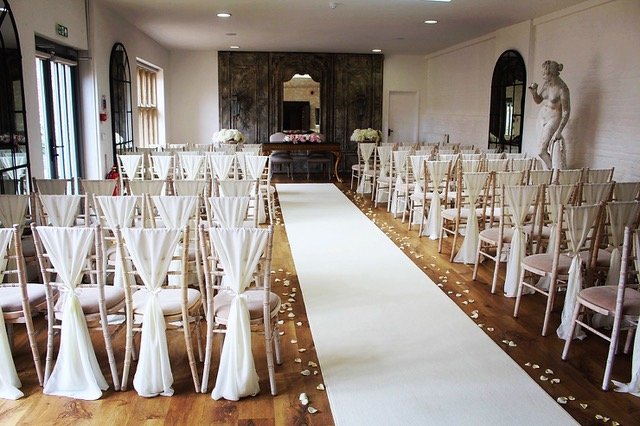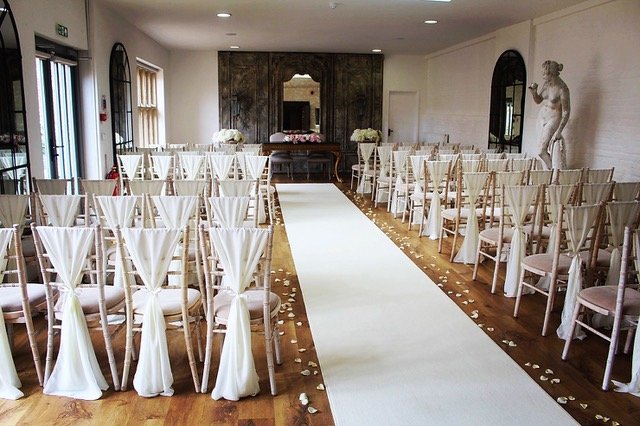 Whatever theme you choose in the end, you can be certain to find everything you need in the way of venue decoration to complement it on our website. And of course if you'd like us to do the legwork for you, why not check out our party and wedding packages? They make planning your wedding or event super simple; just let us know your theme and how many people you're expecting!
Get in touch with us to plan your wedding or event: [email protected]