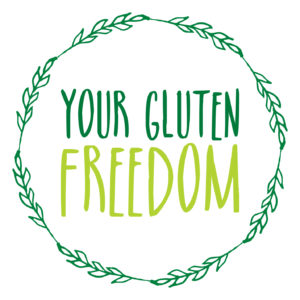 Your Gluten Freedom is located in Norwich Norfolk. We pride ourselves on being one of the most informed resources relating to the free from industry in the area.
In our wonderful team we have diagnosed Coeliac's and gluten free'ers, head chefs, accredited allergy management trainers, nutritionist, producers, caterers, allergy consultants and specialists, volunteer committee members for the local Coeliac support group and buyers for the free from industry. Collectively we have over thirty years experience working, catering and producing in the gluten free industry and many years experience involved with the free from Market.
With fantastic events lined up throughout the coming year, be sure to keep an eye on our website and social media sites for all the news, gossip events, workshops and much more. If you would like any information on accredited food safety or allergy management Training for your staff, menu development, nutrition, workshops, cooking classes or anything else drop me a line to info@yourglutenfreedom.co.uk and I (Sara) will be sure to get the right member of our team to help.
Email :
info@yourglutenfreedom.co.uk
Web :
Phone :
07760 631 074
Twitter :
Facebook :