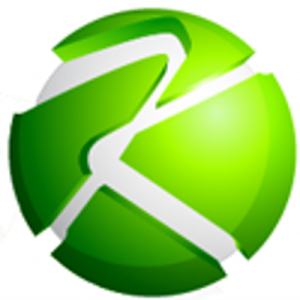 Norwich Kitty is a relaxed business networking group that meets every Thursday evening in Norwich at selected licensed premises.
We're so confident you'll enjoy the experience that we're offering you a FREE taster session. Whether you simply sit back and observe the relaxed networking or you take an active part yourself is up to you.
Businesses arrive between 5 and 6pm for drinks and conversation with the formal introductions taking place around 6.15pm. Members are asked to submit '30 words' about their business ahead of attending the event which is then used as their 'pitch' by the event host and Norwich Kitty Networking manager Paul Rudd. Once everybody has been introduced the venue will typically bring out some food and 'open' relaxed networking takes place for as long as attendees want to remain at the event.
Full annual Kitty membership is just £99. This provides you with a great weekly networking opportunity at one of our chosen venues whilst enjoying complimentary nibbles! We expect all attendees to purchase at least one drink at the bar however!
Email :
admin@norwichkitty.com
Web :
Phone :
07834 134 726
Twitter :
Facebook :