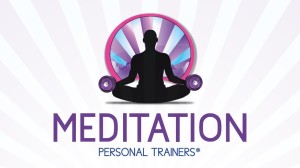 If you have ever wanted to learn to Meditate, on a one to one Personal Trainer basis, now is your chance.
Meditation is regarded as being one of the best ways to reduce stress long term.
It is the ultimate stress buster.
Peter FRANCIS who is the founder of Meditation Personal Trainers (MPT) believes he can teach absolutely anyone, on a one to one personal training basis, how to Meditate. With the only proviso being, you have to really want to learn to Meditate and then are prepared to regularly practise what you have been taught.
Email :
info@meditationpersonaltrainers.com
Web :
Phone :
01603 383 412
Twitter :
Facebook :