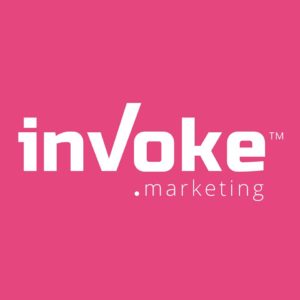 Who are inVoke?
Here at inVoke we're a full-service creative marketing agency based in the Heart of Norwich. In addition to our flair for design and communications, we specialize in Digital Signage and interactive Ad Screens; offering a complete-service approach to the innovative world of dynamic moving-image. With a creative and tailored approach, we do all-we-can to fully understand your business needs – strengthening your brand values across a world of digital platforms.
Whether you're searching for breath-taking design for print or collateral, a shiny-new website to inspire your brand or just a kick-start to your very own social engagement campaign; we will encourage your customers to act, react and interact with our bespoke marketing service.
As specialists in Digital Signage and Ad-screen technology, we offer a unique way to capture the attention of your customers. With an ability to display real-time changes in content, schedule moving-image throughout the day or create engagement with our interactive touch-screens; your brand really can only be limited by imagination.
What is Digital Signage?
 Digital Out of Home Signage (DOOH) is a unique way to attract attention by utilising moving-image and touch-screen technology on portable ad-screens or video-walls.
Digital signage is the use of screens to broadcast advertising or multimedia content in an attention-getting way that traditional posters and noticeboards never could. This technology is growing because no other media makes it possible to deliver dynamic content in the right location at the right times for maximum impact.
What you show is really only limited by what you can imagine and create. Compared to traditional printed signage, digital signage enables you to reach audiences more effectively in real time with the ability to update content on the fly even from an off-site location.
Email :
Office@invoke.marketing
Web :
Phone :
01603 294 000
Twitter :
Facebook :