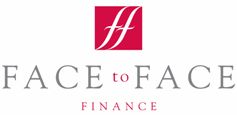 Face to Face Finance are independent financial advisers based in Norwich, specialising in Retirement, Investment and Inheritance Tax Planning.
We believe that professional financial advice is essential to ensure that you make the right decisions when planning for your future.
We have a very happy working environment and our clients benefit from an excellent service not just from our consultants, but from the moment they pick up the phone or walk in the office.
Email :
info@ftof-finance.co.uk
Web :
Phone :
01603 625100
Twitter :
Facebook :
View Larger Map