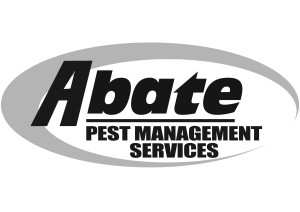 Abate Pest Management carry out pro-active and re-active pest control throughout the whole of East Anglia covering all pests. We offer commercial and domestic work on a contract and job basis ensuring the best advice is given at all times.
Do you need help with Rodent Control, Bird Control or Insect Control?  We can help you.
We understand how distressing a pest problem can be – seriously affecting your quality of life at home or productivity in your business.
Having helped many families and businesses eliminate their pest problems over the years, Abate Pest Control Services have become recognised as the foremost pest control company in East Anglia.
Email :
sales@abateltd.co.uk
Web :
Phone :
01953 603390
Twitter :
View Larger Map